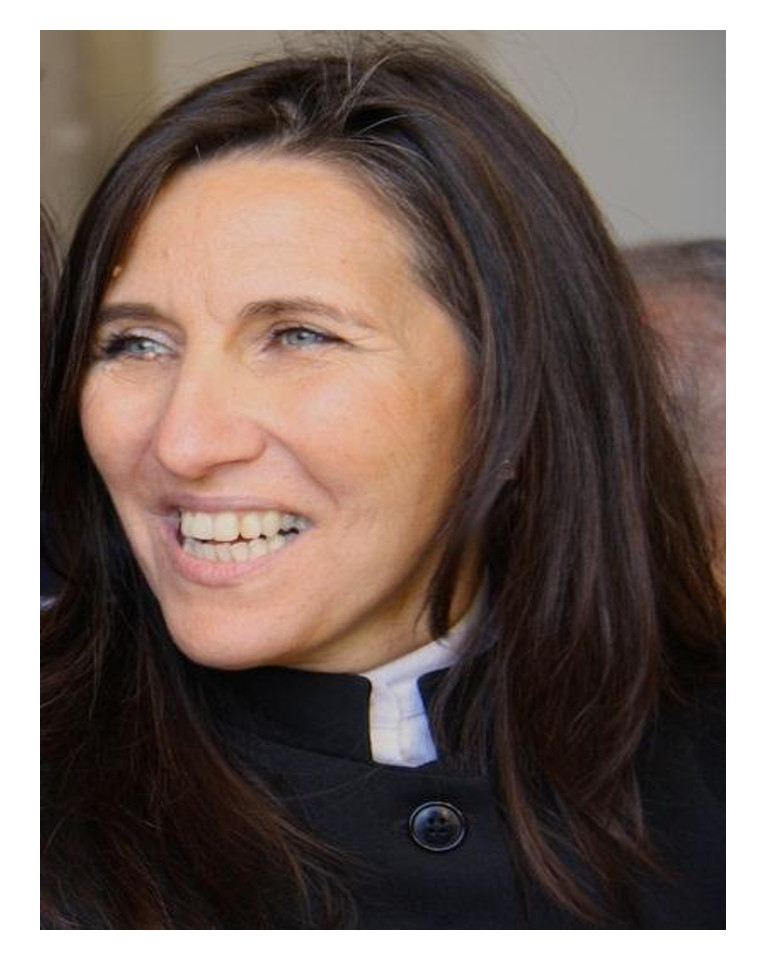 Dr. Maria Filomena Gaspar
Educational Department
Dr. Maria Filomena Gaspar is the Associate Professor at the Faculty of Psychology and Educational Sciences of the University of Coimbra lectures and supervises students in first degrees/masters of Science of Education and Social Work and at the Inter-University Doctoral Program in Clinical Psychology - Family Psychology and Family Intervention, as well as in the Doctoral Program in Education, Specialization in Teacher Education. She coordinates two master degrees courses in the field of education (Educational Sciences; Social Education).
She also develops research activities in the context of parental education and family education, early childhood education and socioeducational intervention with children, youth and families, with the main focus in evidence based interventions and how to deliver them in regular services.
She was PI of the first research project conducted in Portugal with the Incredible Years Parent program with vulnerable families (2007-2011). PI of the first RCT conducted in Portugal with the Incredible Years Parent and Teacher program with preschool clinical samples (2010-2013). Dr. Gaspar is currently is member of Incredible Years for the Promotion of Mental Health (EEA Grants PT06 – 51SM04).The project is inserted into a specific line of funding designed to mental health services and develop programmes for the promotion of child and adolescent mental health in schools (2015-2016). Within this project she coordinates the intervention focus centered in schools and the teacher's training (2015-2016). She supervised the first Portuguese universal research with the Incredible Years Program for teachers in Portugal (2010). Her research work with the IY programs was from the beginning developed with the scientific advice and training of Professor Judy Hutchings with whom she collaborates since 2004.
Dr. Gaspar works with several Local Authorities as adviser in the implementation of family interventions. At international level she develops research with the University of Oxford and Louvain (Catholic) and its members, as the other participants of the present call, of the European Incredible Years® Forum where all the European partners conducting research with the Incredible Years Program meet and discuss present and future research and initiatives. She was an invited member of the Portuguese universities' network through an agreement with the National Commission for Protection of Children and Youth at Risk and the Social Security Institute and the Department of Social Security who conducted the first assessment of responses of Parental Education to families in psychosocial risk Portugal. Scientific Consultant since May 2013 of the Rand Europe community interest company for providing research and consulting services under the project "European Platform for Investing in Children".
Dr. Gaspar is the only certified leader of the Incredible Years Program for early childhood educators and teachers and certified mentor of the same program for parents (the first one, with another colleague, in Portugal). She also enjoys doing voluntary work in a community service as family and couple therapist.

"At times we feel compelled to hold our past experiences accountable for our present condition. The desire to blame who we are on what did or did not occur in our lives overpowers our need to be accountable for what we choose to do or not do about it. It is not the action, but the reaction to the action that is of the most importance. To live this truth is our opportunity to redefine ourselves." – Richard A. Snipes